LARK's official business meetings are held
the last Thursday of each month @ 7:30 PM

---
The next meeting will be Thursday, June 22nd (one week early due to Field Day)
Meetings are usually held at the Watertown Salvation Army, 621 4th Street SE.

We're saving a seat for you!!
Many LARK members also participate in an informal Coffee Meeting each Saturday at Hy-Vee in Watertown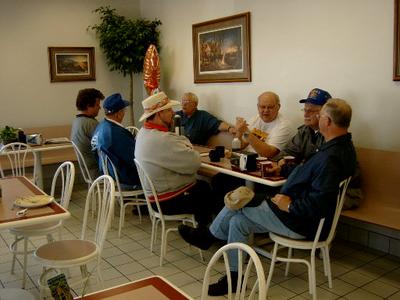 back to the LARK homepage