LARK's official business meetings are held
the last Thursday of each month @ 7:30 PM

---
The next meeting will be Thursday, November 21, 2019 (one week early)
This month's meeting will be held at the Watertown Police Department, 128 N. Maple, in the public meeting room.
Meetings are normally held at the Watertown Salvation Army, 621 4th Street SE.

We're saving a seat for you!!
Many LARK members also participate in an informal Coffee Meeting each Saturday at Hy-Vee in Watertown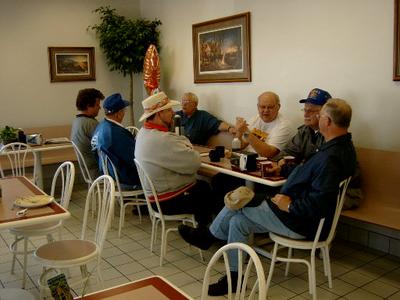 Back to the LARK homepage