LARK's official business meetings are held
the last Thursday of each month @ 7:30 PM

---
The next meeting will be Thursday, May 27, 2021
Meetings are normally held at the Watertown Salvation Army, 621 4th Street SE.
Due to the COVID-19 situation, this month's meeting will be held online. We will e-mail all active members with information on how to connect. If you would like to be included, please contact us ahead of time.

We're saving a seat for you!!
Many LARK members also participate in an informal coffee meeting / get-together Saturday mornings at 9:30 AM at Hy-Vee in Watertown. We are currently holding our Saturday Morning get-togethers on the 146.850 repeater, due to social distancing.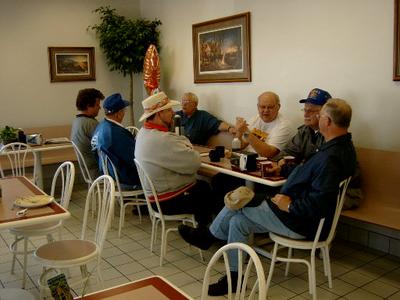 Back to the LARK homepage